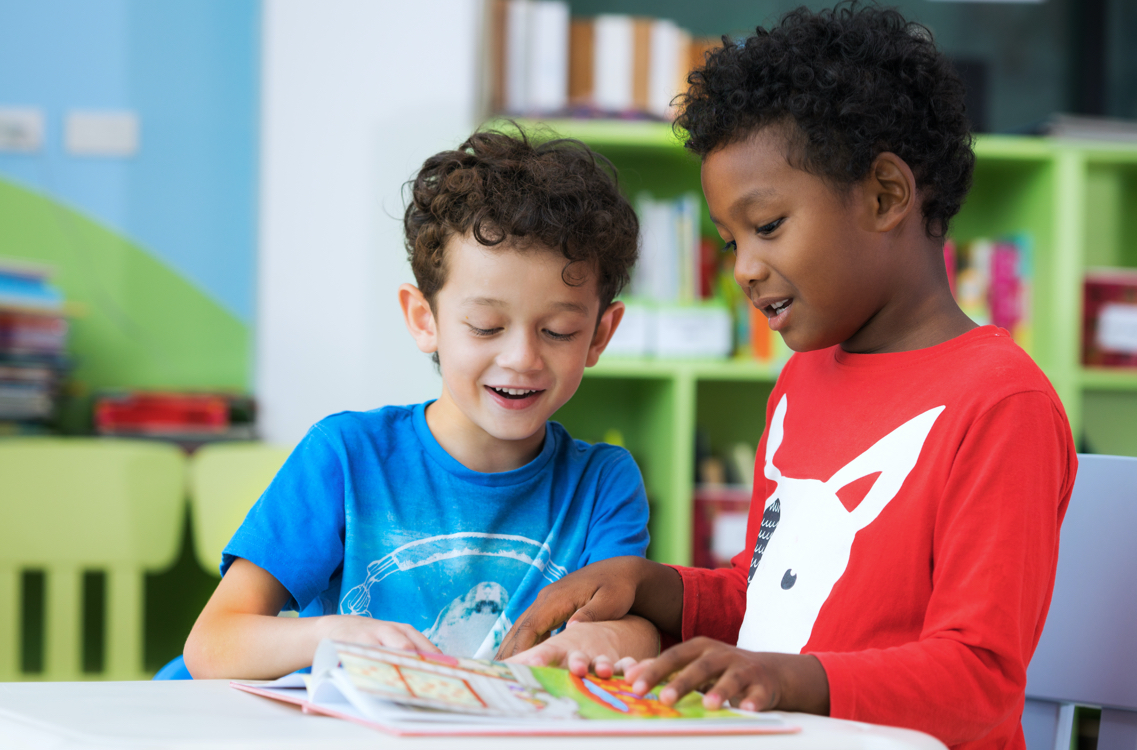 Goodbye Frustration, Hello Progress
Social Skills, Emotional Control, Healthy Relationships – It All Starts Here
Understand How Your Organization Can Make A Difference
Consult with The Ambassadors
Whether you're a teacher, an administrator, a manager, or an executive, you have the ability to make your organization a more inclusive and accommodating place for people with learning disabilities – both as clients and employees. But it can be difficult to know where and how to start making changes, and that's where our Ambassadors can help.
Speaking directly to you, or presenting to a larger group of people from your organization, Ambassadors' use their stories to create empathy and human connections. People can often feel uncomfortable or apprehensive about learning disabilities, and that's why putting a face to an issue and making it relatable at the individual level is so important for changing how people in your organization view learning disabilities.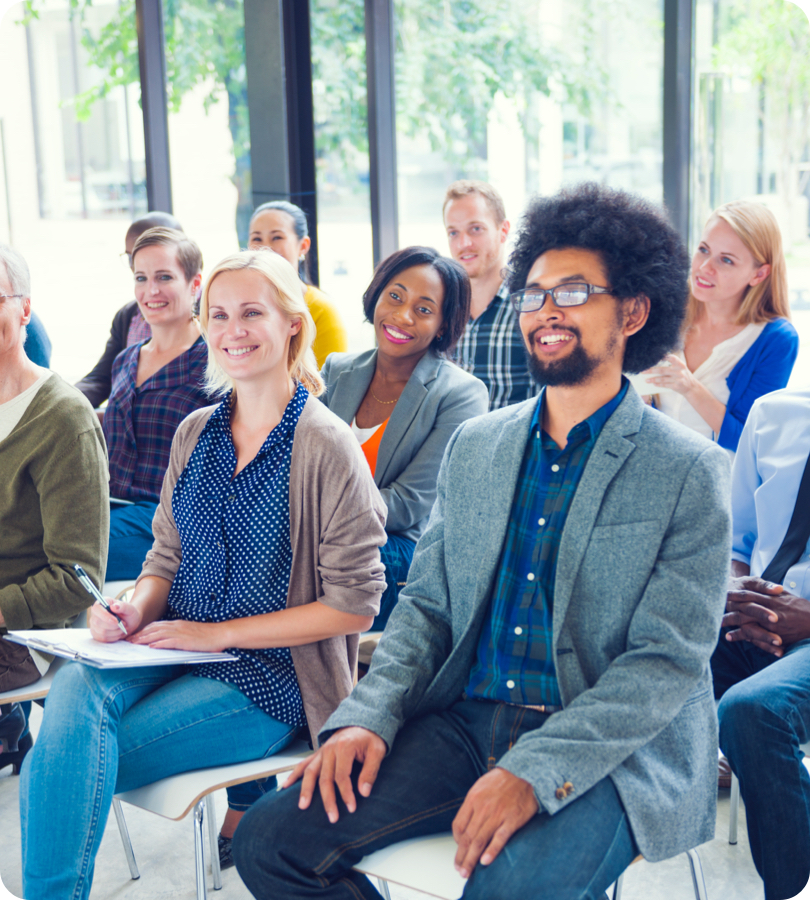 Get The Latest Information At Our Events
Events
The MCLD regularly hosts community events and conferences, bringing some of the world's leading experts on learning disabilities to Montreal. Get answers to your questions from top researchers, check out some of the newest accessibility technologies, and meet members from all around the community who are working to support people with learning disabilities.
What Audiences Say
Creating Stories of Success
Our family is grateful for all the ADHD knowledge and strategies you shared with us- they work! We adopted your approaches at home and our son is thriving.
It broke my heart to see my daughter struggle with anxiety and making friends. Your programs are wonderful. The tools you taught us in the Social Skills and HeartMath Anxiety Reduction sessions really helped. I feel more confident as a parent. Thank you for all you do.
Take The First Step
It's Time For Organizations To Rethink Learning Disabilities
It all starts with you and the people in your organization. Help us reshape Montreal into a leader in accessibility for people with learning disabilities.