You're Not "Just" Volunteering You're Changing Lives
Hey Montrealers – It's Time To Step Up!
Be a Difference Maker
The MCLD was built on a tradition of volunteerism. It shapes our values and helps us stay in touch with our mission: positively changing the lives of people with learning disabilities.
A small donation of time? It's what lets us deliver life-changing programs to the children, youth, and adults who need them. Come join us and see it for yourself – the effort you put towards the MCLD's services and programs is a powerful force for change.
Interested in contributing directly to our programs and services? Awesome. Feel like you'd be a better fit helping with the day-to-day activities that keep the MCLD chugging along? Superb. There are countless ways to help us out, so no matter what you do, you can have the satisfaction of knowing that you're making a difference.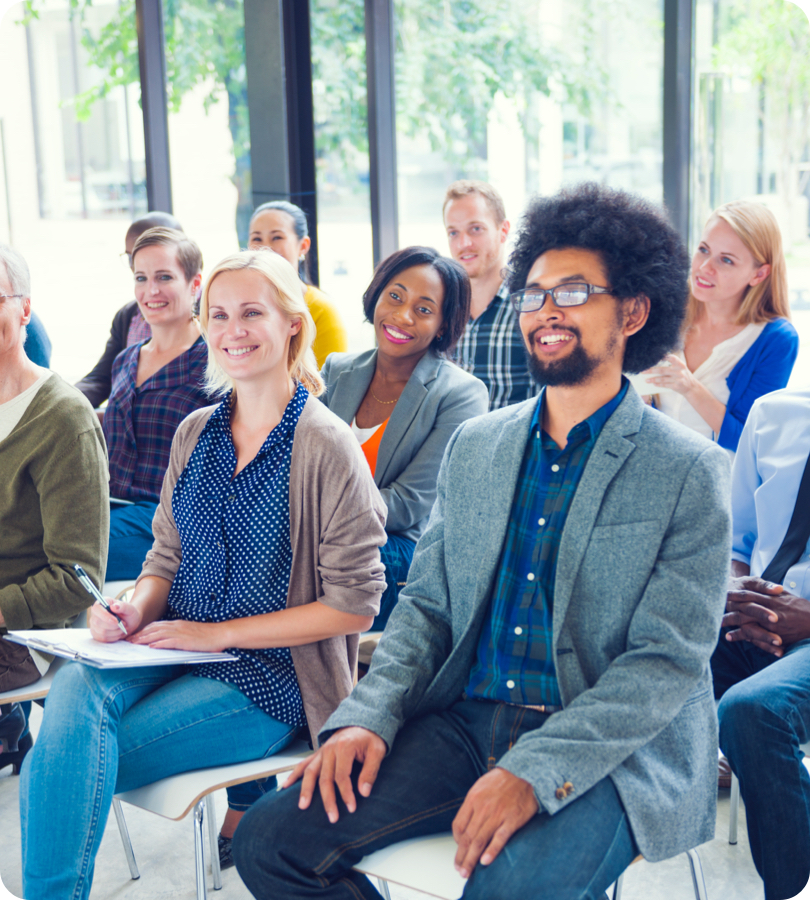 Getting Involved Is Easy
Find Out How You Can Help
Ready to begin your journey as an MCLD volunteer? It all starts here – just fill out the form below with your details and a brief description of how you'd like to help the MCLD, or send us an email at volunteer@ldmontreal.ca.
Once your message is received, someone from our team will get in touch with you to figure out where, how, and when you can start giving back to Montreal and its community of people with learning disabilities. Thank you!